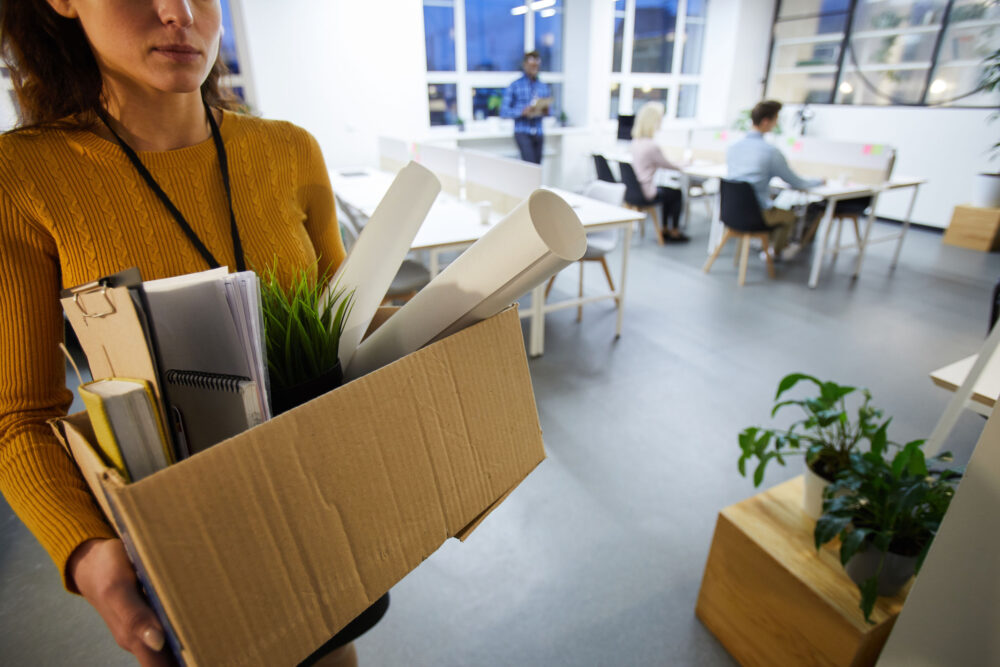 When it comes to moving services in Singapore, there are plenty of options to choose from. However, finding trustworthy, value for money options can be a daunting task. Moving your home or office requires careful attention to detail, safe handling of your belongings, and reliable transportation to your new location. Choosing a reputable moving company is essential to ensure a seamless and stress-free move.
Here are some steps to start your search for the moving service of choice!
Research and Recommendations
When looking for a moving company in Singapore, start by doing your research. Ask your family and friends for recommendations, read online reviews, and check the company's reputation. Look for any customer complaints and see how the company responded to them. If they have taken steps to address complaints, it shows they care about their customers' satisfaction.
Get Detailed Estimates
It's important to get detailed estimates from at least three different moving companies. A good moving company will provide an on-site estimate, so they can assess your belongings and provide an accurate quote. Make sure you ask what is included in their services and find out about any additional costs. This will ensure that you have a clear understanding of the total cost of your move.
Check Credentials and Experience
Before choosing a moving company, check their credentials and experience. Find out how long they have been in business and ask about their licenses and insurance. A reputable moving company will be properly licensed and insured. This will help protect your belongings in case of any accidents or damages during the move.
Get a Moving Inventory
A good moving company will take a thorough inventory of your belongings to determine the size and weight of your move. They should ask you questions about what you plan to take to your new location, so they can provide an accurate estimate. Make sure you understand their estimate of the inventory and ensure that it is as accurate as possible.
Choose LCH Logistics for Your Move
If you're looking for a reliable and experienced moving company in Singapore, look no further than LCH Logistics. LCH Logistics is a top choice for moving services in Singapore, providing excellent service to customers for more than 20 years. With years of experience in the industry, LCH Logistics has built a reputation for being one of the most trusted and efficient moving companies in Singapore. Their team of experienced movers takes pride in handling all items with care and attention, ensuring that all belongings arrive safely and securely at their new destination.
LCH Logistics offers a range of services to cater to all moving needs, from assessment, packing and unpacking, transportation, to storage and disposal. They understand that every move is unique, and their services are fully customizable to meet individual requirements. LCH Logistics' customer-centric service approach ensures that every customer receives personalised attention and assistance throughout the entire moving process.
Commitment to Safe and Secure Handling
One of the most important aspects of choosing a moving company is ensuring that your belongings are handled safely and securely. LCH Logistics' team of expert movers is well-trained in safe handling techniques, ensuring that all items are packed, loaded, and unloaded carefully. They also use high-quality packing materials to provide extra protection during transportation, minimising the risk of damage or breakage.
Putting Our Customers First
At LCH Logistics, we put our customers first. We are committed to providing personalised service that meets the unique needs of each of our clients. Our team takes the time to understand your requirements and concerns, and we work closely with you to develop a customised moving plan that fits your specific needs and budget. We take pride in our attention to detail, from the safe handling of your belongings to the reliable transportation of your items to your new location.
We understand that moving can be a stressful and costly experience. That's why we take the time to walk our customers through a detailed costing of our moving services. We believe in being transparent about our pricing, and we want our customers to know exactly what they are paying for. We take into consideration factors such as the distance of the move, the size and weight of the items being moved, and any additional services required, such as packing and unpacking. We also offer customised solutions tailored to the individual needs of each customer, ensuring that they only pay for the services they require. By providing a detailed costing upfront, we aim to eliminate any surprises or hidden costs, giving our customers peace of mind and making their move as stress-free as possible.
LCH Logistics' commitment to providing exceptional service has earned them a loyal customer base and a reputation as one of the most reliable and trusted moving companies in Singapore. With their years of experience, customer-centric service, and dedication to safe handling of items, LCH Logistics is the perfect choice for your next move. Contact us today to get a detailed estimate for your move and experience the difference with LCH Logistics.